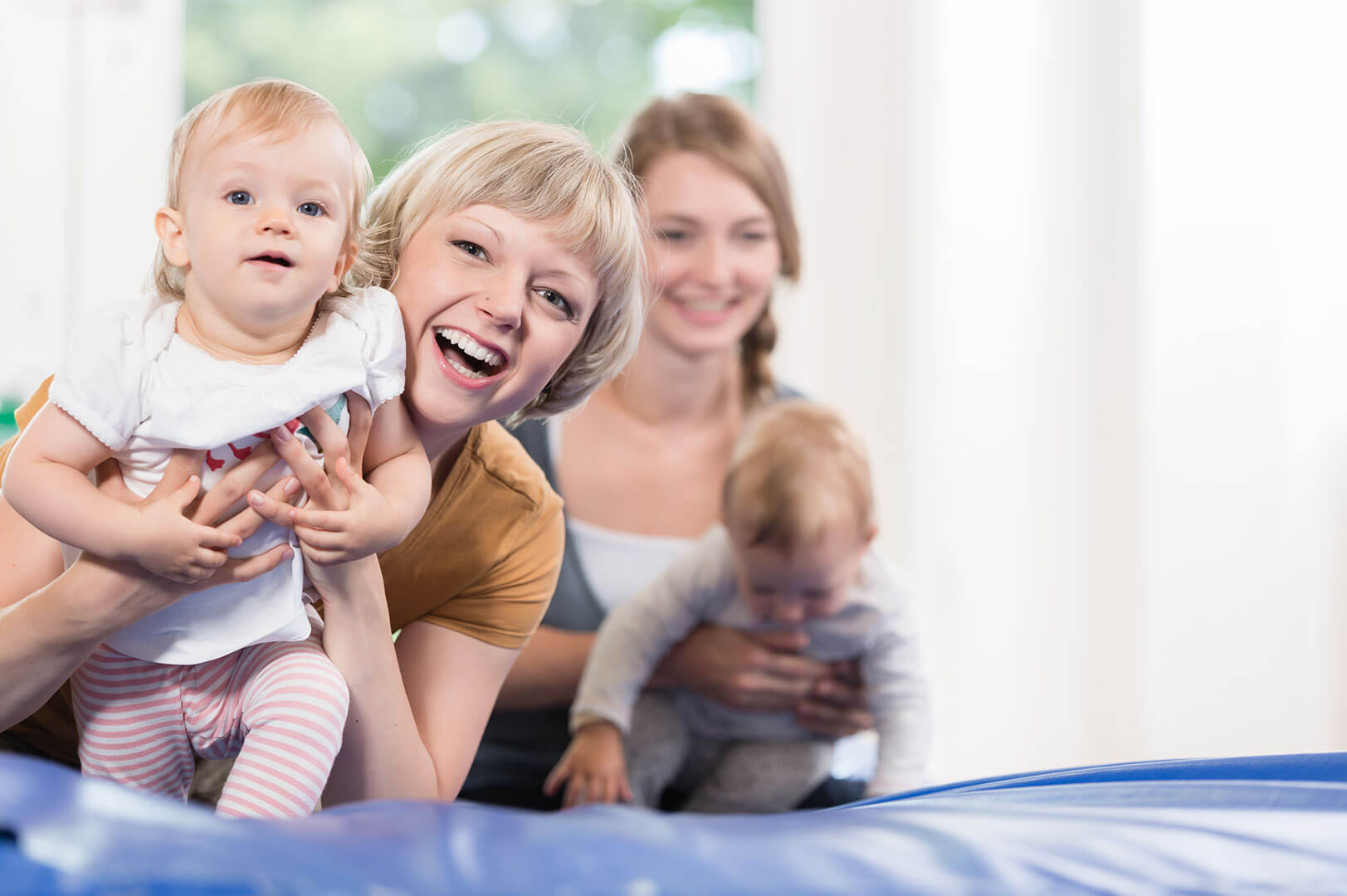 Gym Babies (Girls & boys)
8 months – 18 months
This program consists of 45-minute classes for those little movers and shakers who have recently found mobility. Our Gym Babies class focuses on activities that help in the development of large muscle groups, balance and coordination.
Children will enjoy rolling; swinging; crawling through tunnels, and other activities that enhance gross motor skills. All in a play safe and friendly environment.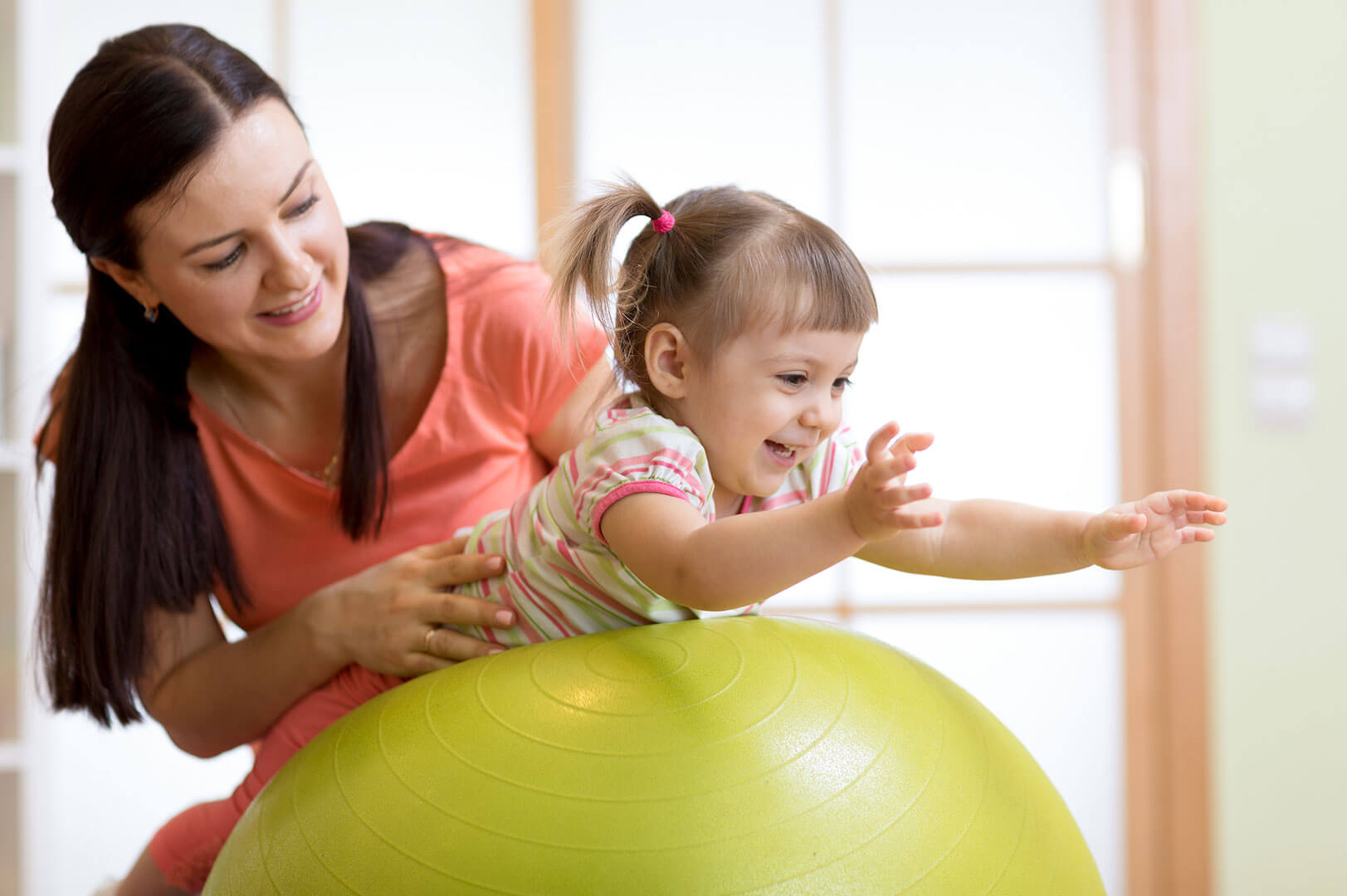 Gym Tots (Boys & Girls)
18 months- 3 years old
This is an introduction to gymnastics and class participants are accompanied by a parent or guardian. In these classes, children will enjoy structured activities that include circuits on different apparatuses.
These classes will help develop coordination, balance, flexibility and strength. Classes are super fun and involve lots of running, jumping, rolling and balancing!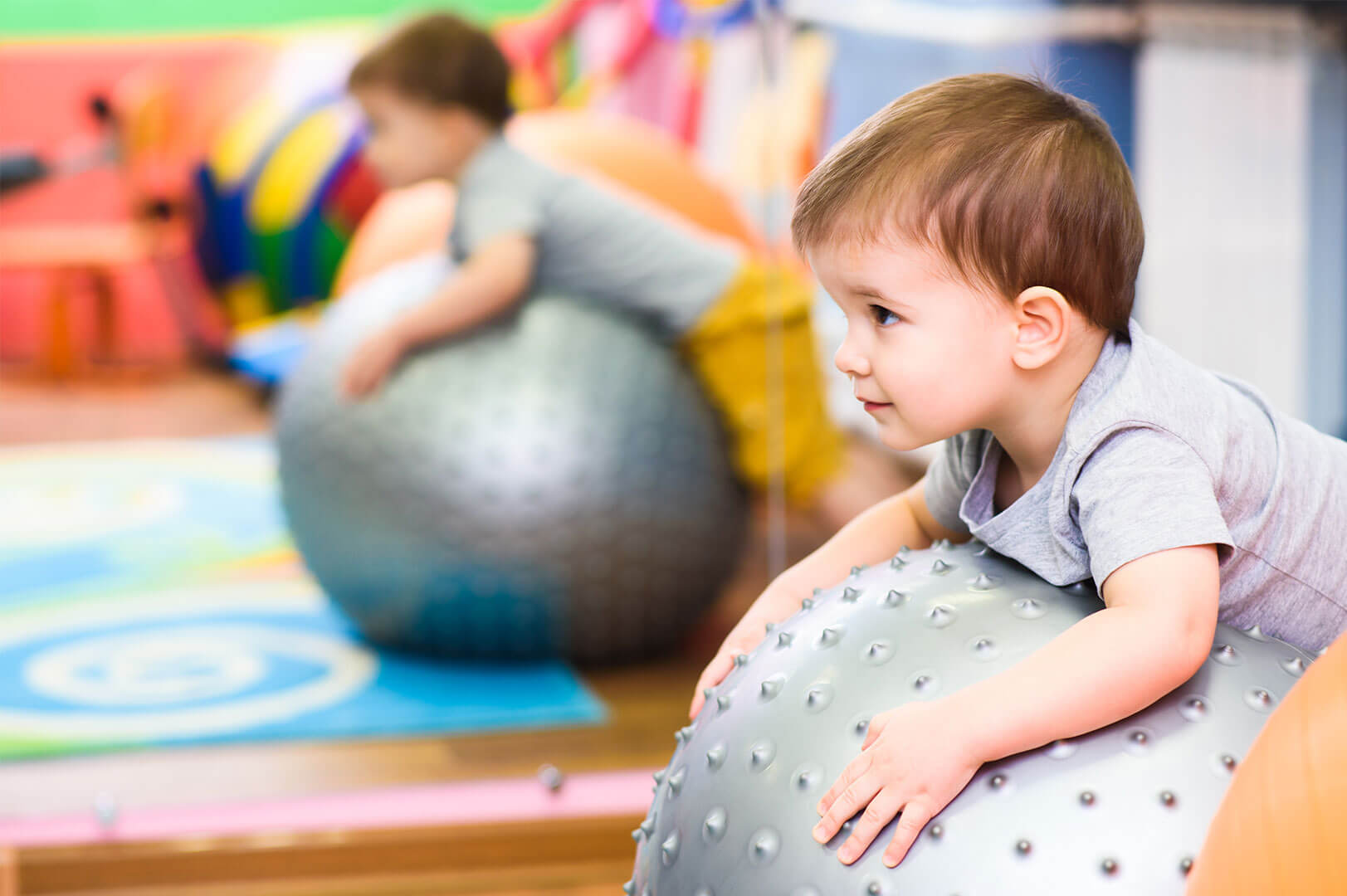 Girls/Boys Recreational Kinder Stars
2.5 – 4 years old
This is the transition from a Parent & Tot class into attending training a sole student. Structured classes help children learn to focus and follow instructions. Students will discover the different components of various apparatuses while developing flexibility, strength and coordination along with basic gymnastics skills.
Gymnastics is a fun way to help further develop self-confidence and social skills.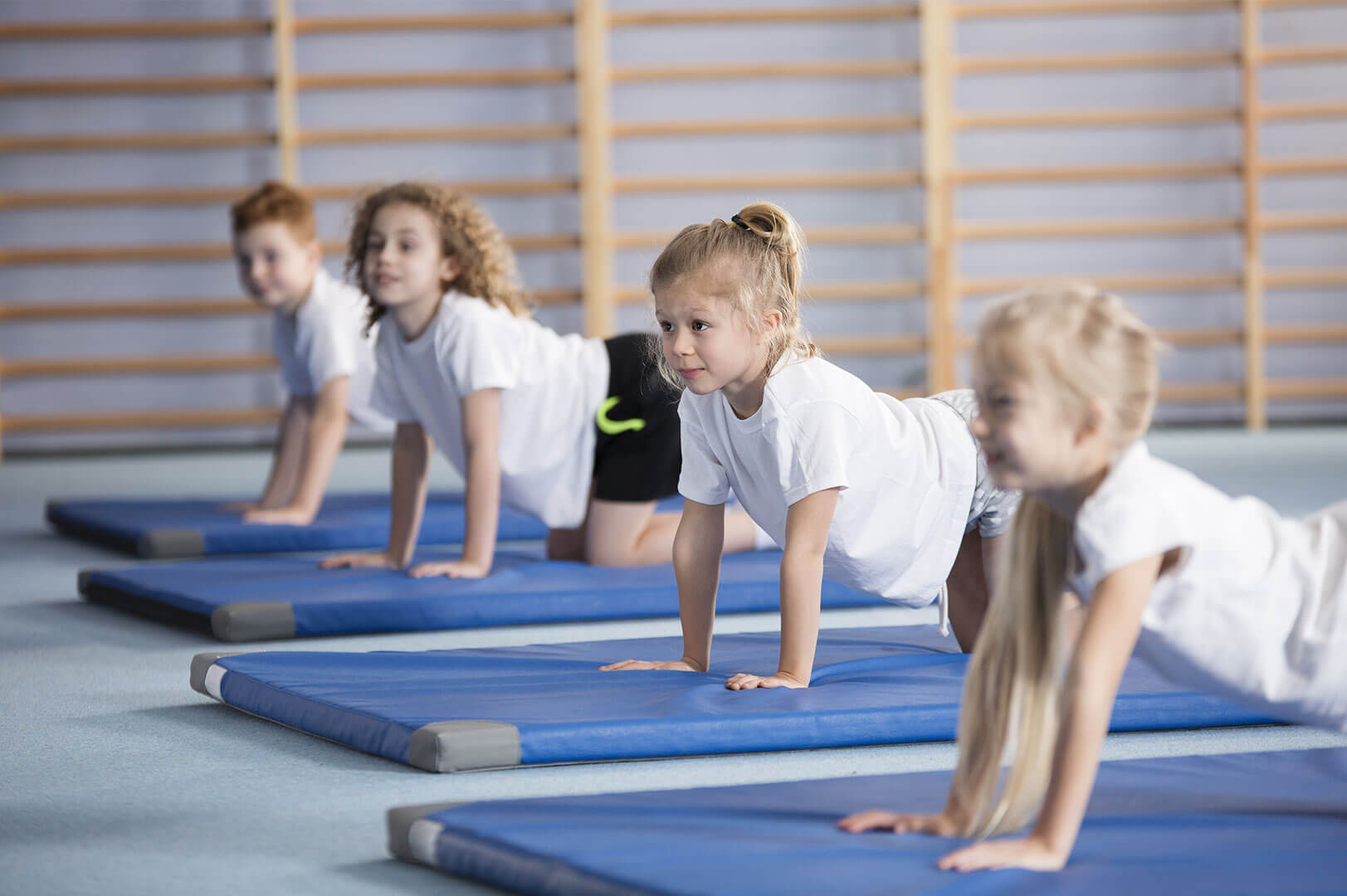 Girls/ Boys Recreational
4- 12 years old
Training in this stream provides an opportunity for students to discover all apparatuses and to develop new skills as the body matures. Students will have fun mastering basic skills while further developing flexibility, balance and strength.
The students will learn about additional skills needed for each specific to the apparatus.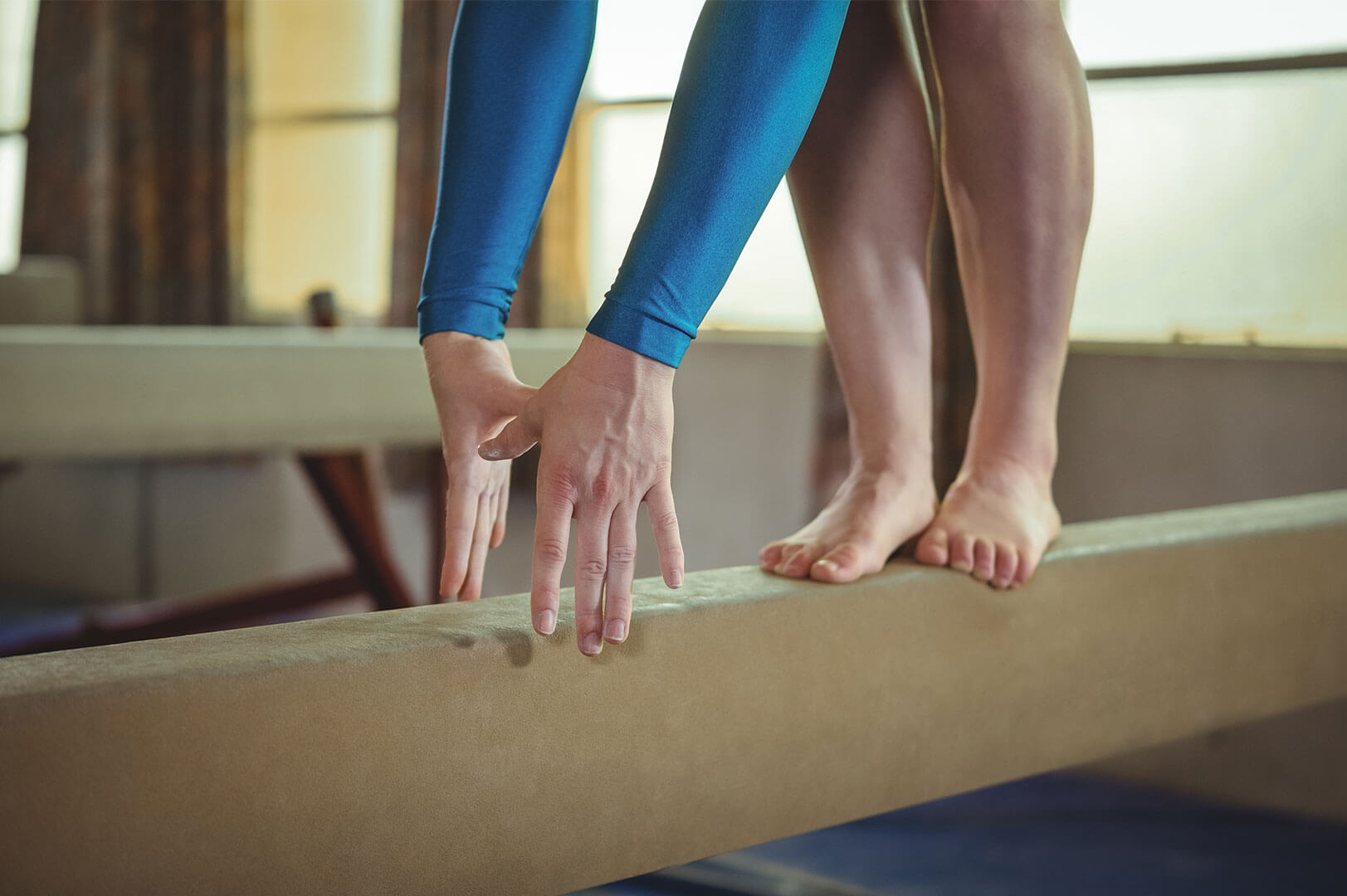 Teen Stars
13 years +
This is a perfect class for girls & boys that enjoy the fundamentals of gymnastics on a non-competitive level while meeting new friends and staying in shape. Teens will work to achieve new skills while gaining confidence and learning about body awareness.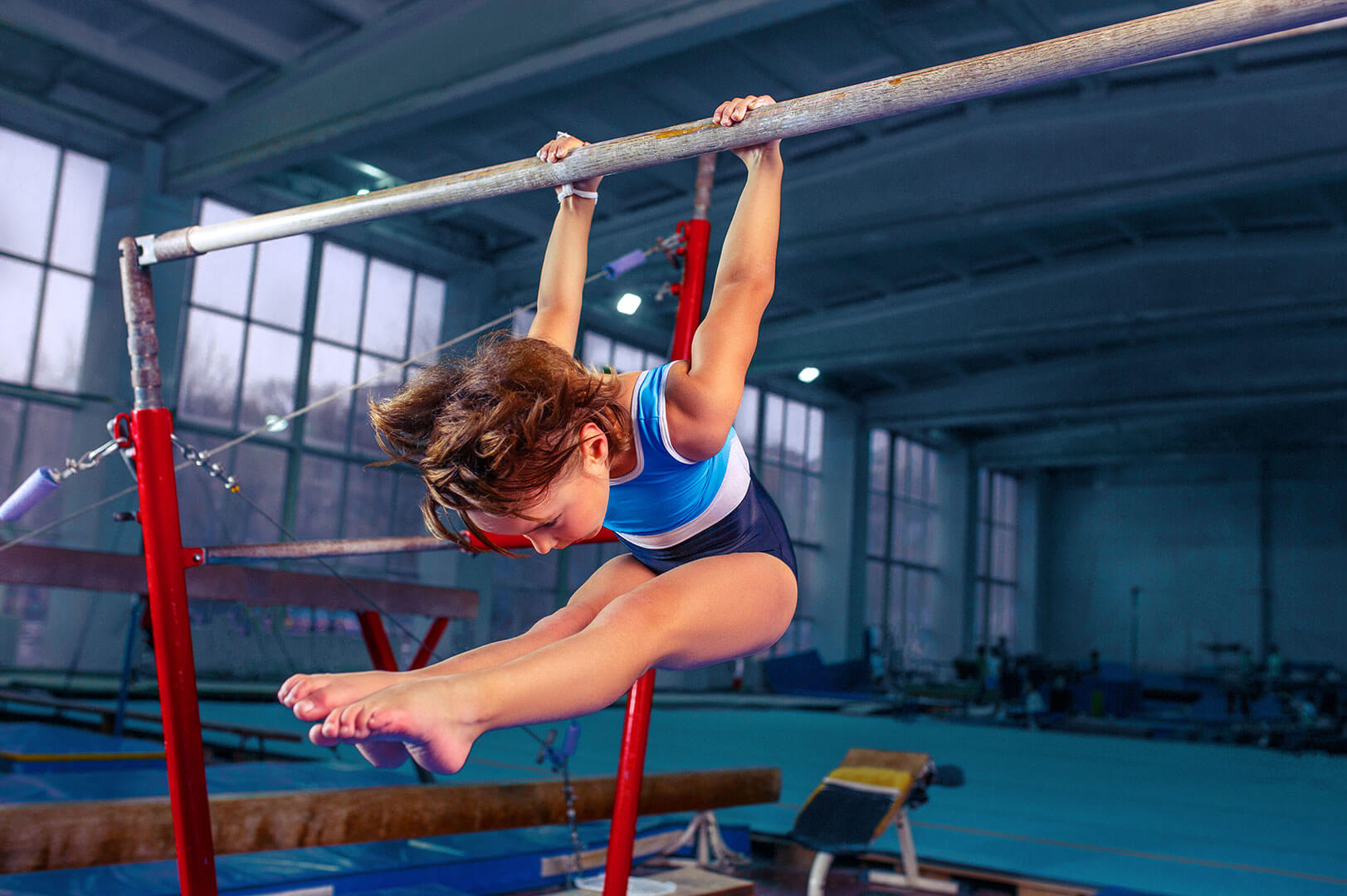 Junior & Senior Advanced Program
5-16 years old
The advanced program is designed for gymnasts who desire to learn more challenging skills than offered in a Recreational program. This is not a competitive program but can be used as a stepping stone to progress into the Competitive Invitational stream. The focus of this program is to progress gymnastics skills in a fun environment.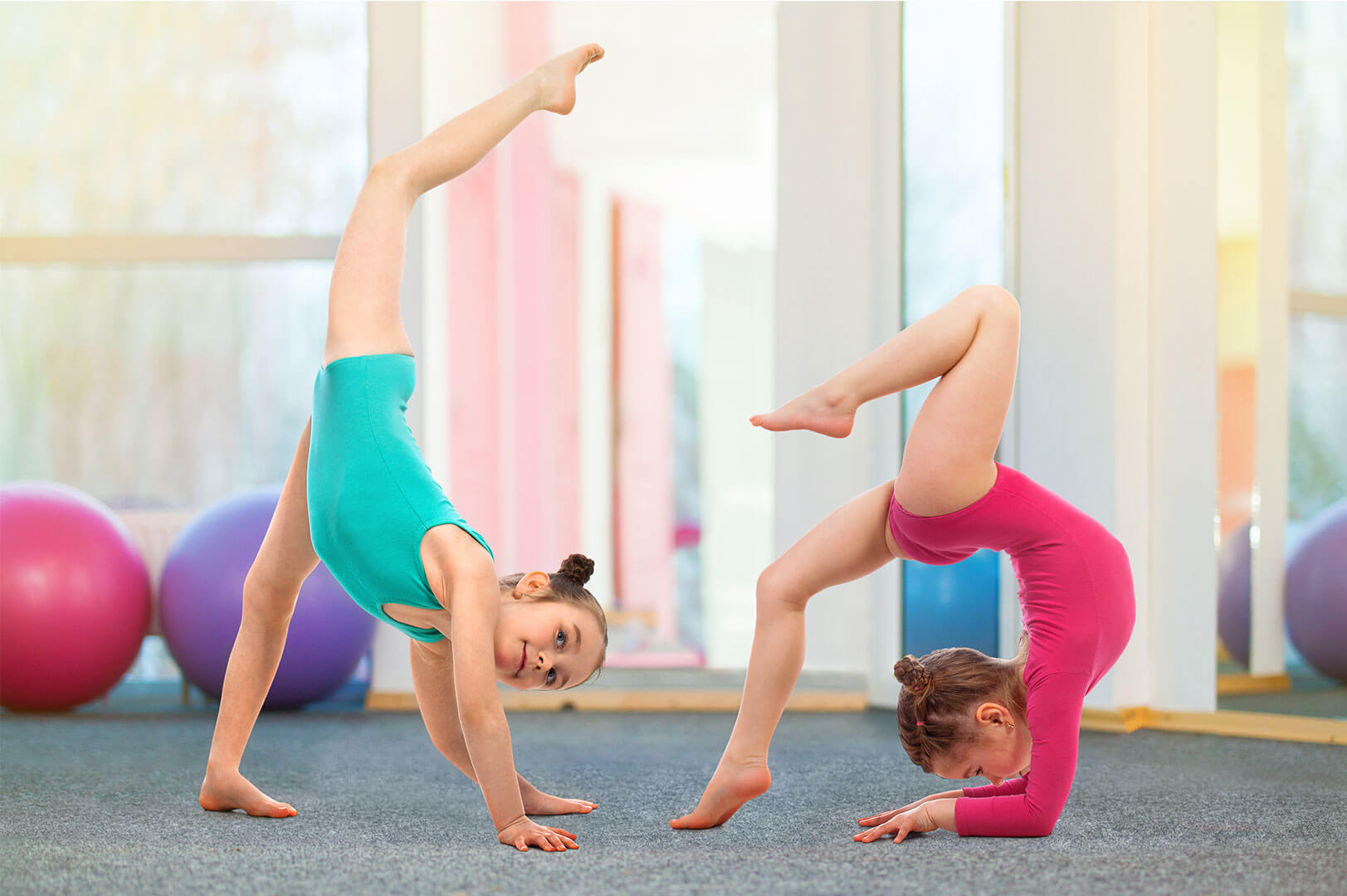 Acro/Tumbling Program
6-16 years old
The acro/tumbling program is geared towards the gymnast, dancer or cheerleader wanting to further develop their level of aerial skills using the floor, trampoline and circuit training. Back handsprings, aerials and saltos are the primary focus of this program.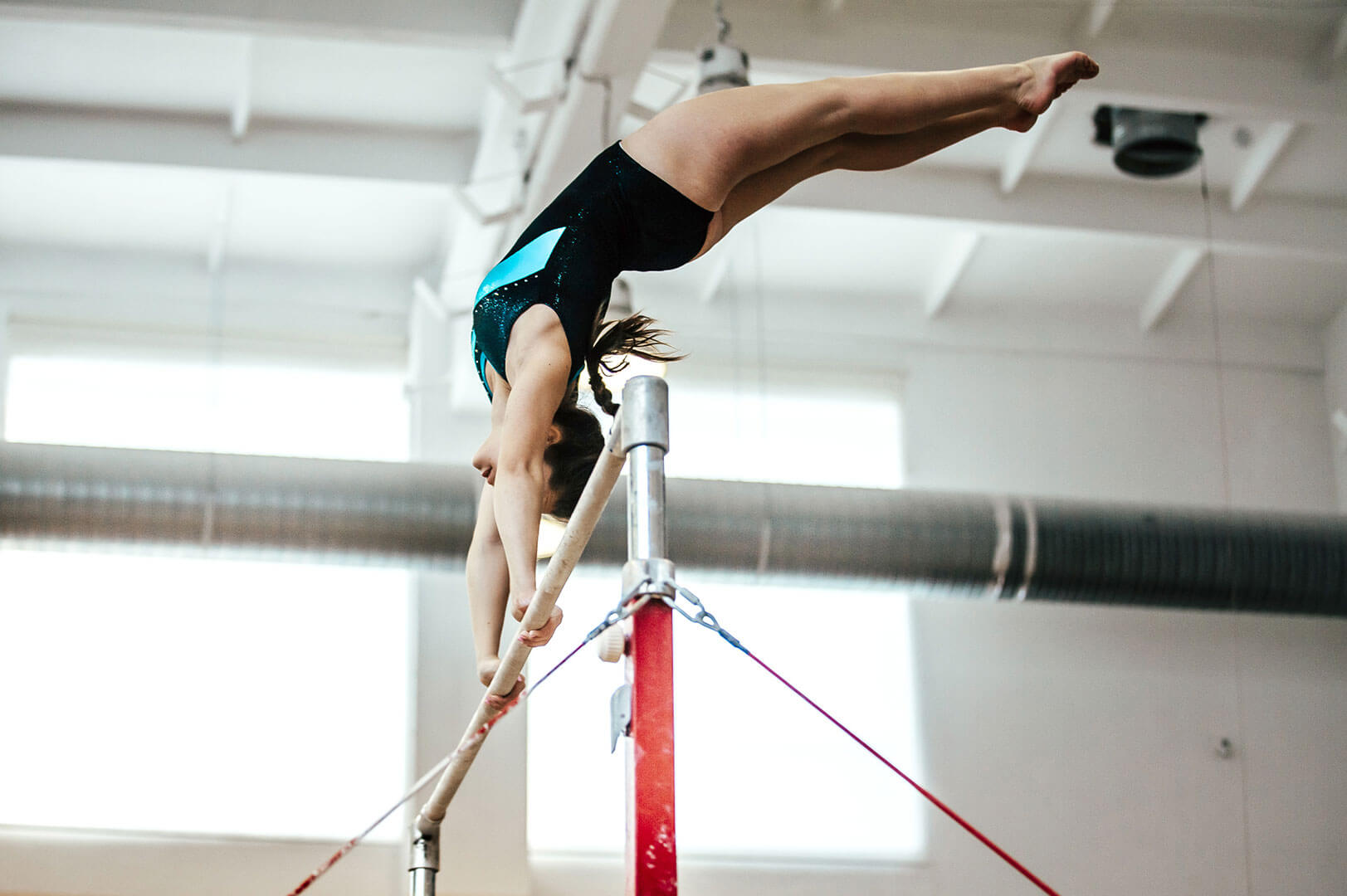 Adult Gym
16 yrs +
Adult gym is a co-ed program for anyone aged 16 and older and for those with all levels of experience. Structured classes/training is provided on the various apparatuses and on specific skill areas. Students are granted access to all of all the equipment including the trampolines. Gymnastics is a unique and fun way to stay fit while building your strength, flexibility and confidence!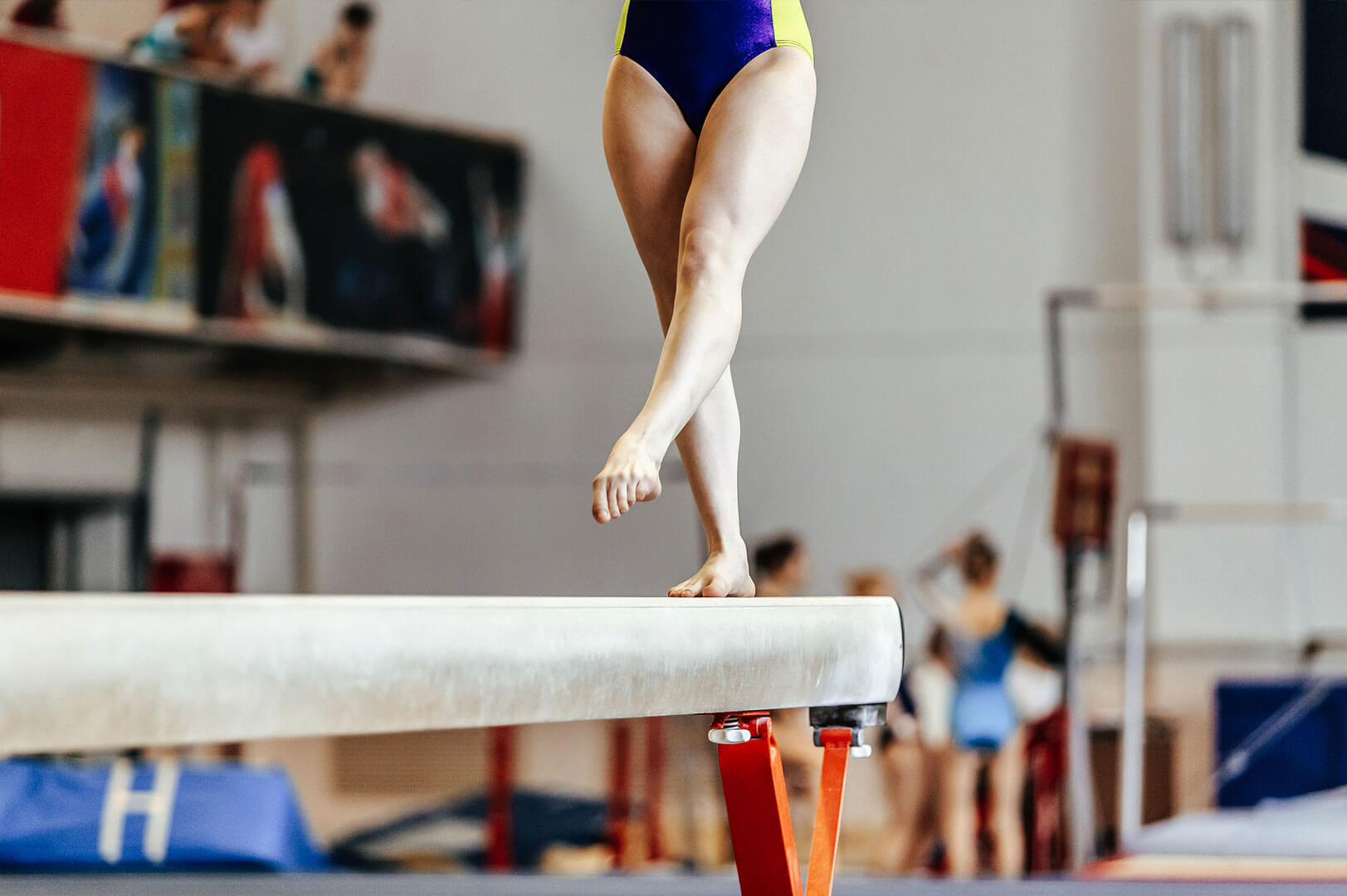 Private & Semi Private lesson
Private lessons are for dancers, gymnasts, cheerleaders or adults looking to hone those high-level skills. We design a training program to suit your child's needs. Whether it is a private or semi-private class, we will lead the program and have hands-on involvement with each student throughout the session. In order to maintain consistency in training, it is advised that participants attempt to train regularly at least once a week.