Our competitive gymnastics program offers all levels including: Invitational, Provincial and Elite. The program is available through invitation only. Please contact our office for individual testing. We offer a variety of Recreational classes to meet each child's personal needs and desires.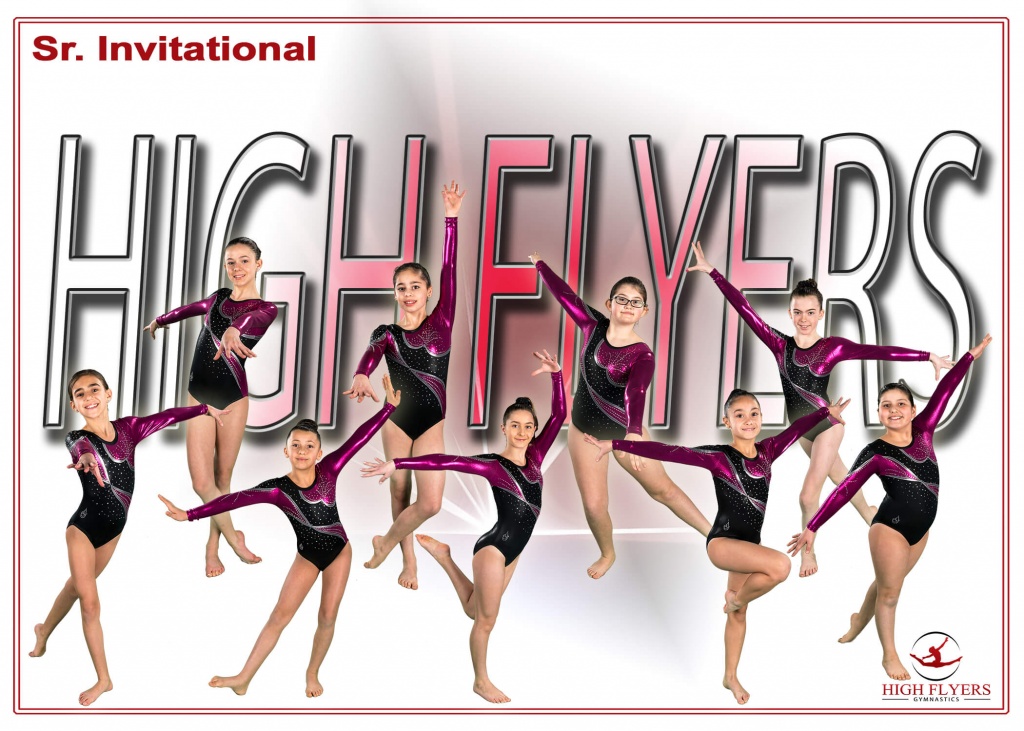 Junior & Senior Invitational
6-18 years old
This program is designed to train gymnasts who possess the appropriate physical qualities, fitness, and skills necessary to participate in gymnastics at the highest levels and in competitions with other clubs. Participation in competitions is determined by the Coach and is based on the athlete's level of readiness.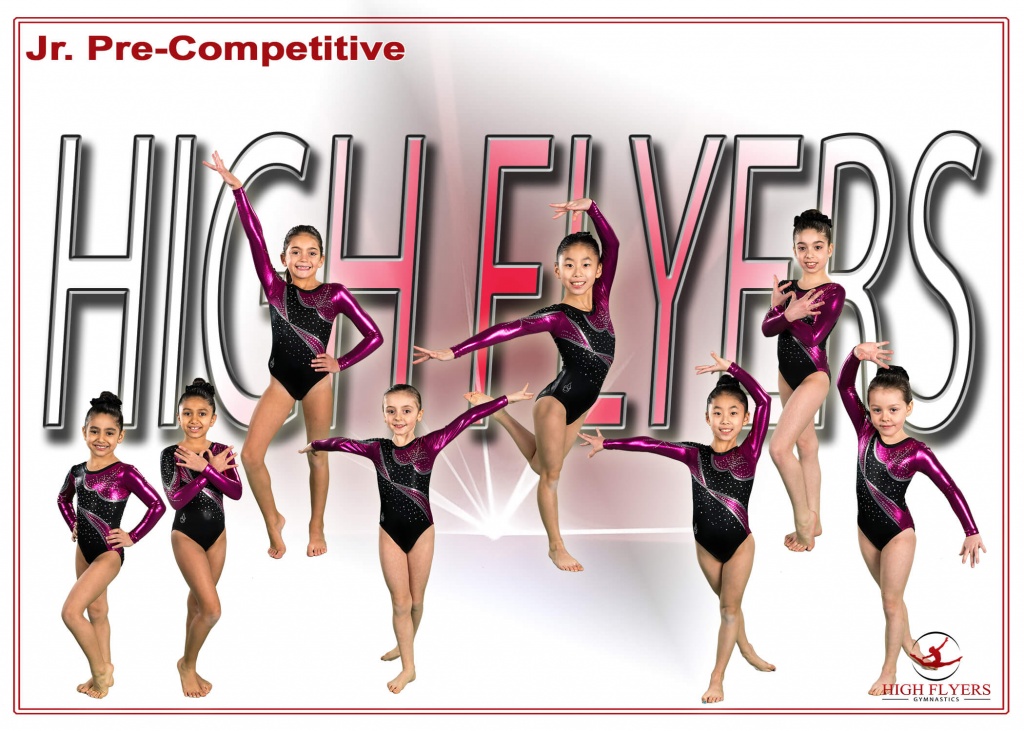 Junior Pre-Competitive
5-8 years old
Training in the Jr pre-competitive program focuses on physical conditioning, apparatus skill development, and dance preparation. Over the course of a year gymnasts will be given the opportunity to participate at Invitational competitions.
Following the pre-competitive program and based on skill level, gymnasts will advance to the Provincial and Elite streams. The appropriate stream will be determined by the Head Coach.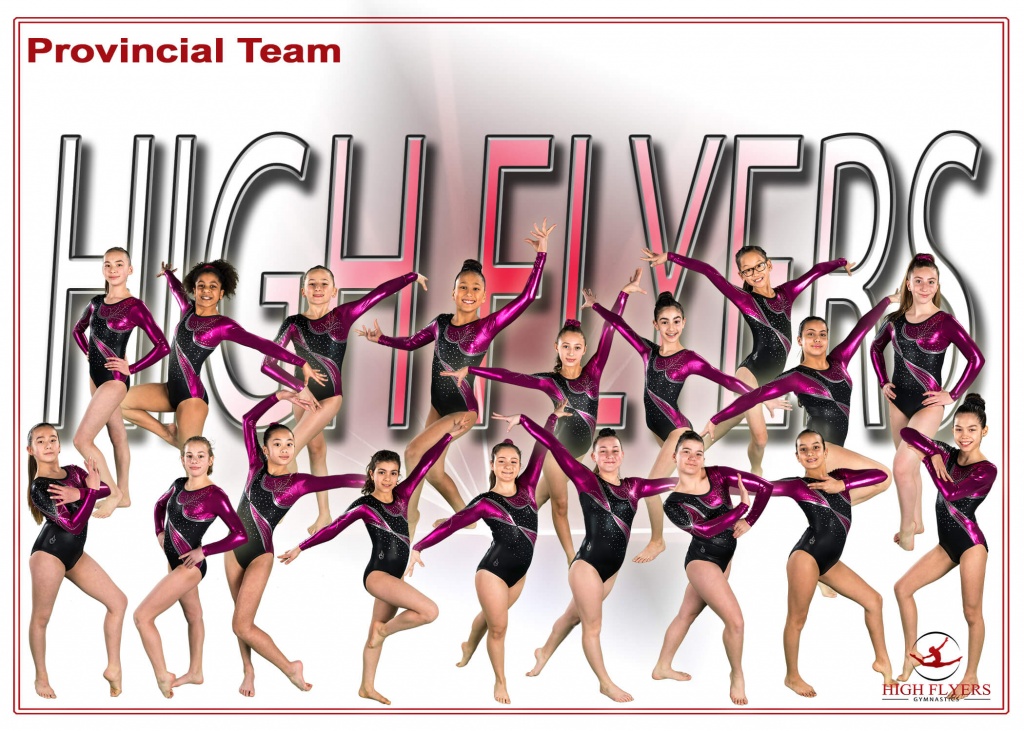 Junior & Senior Provincial
8-18 years old
Training in this competitive program focuses on physical conditioning, technical preparation, dance training, and psychological conditioning. Each gymnast will learn routines specific to their level. These gymnasts will compete at several Qualifying Competitions as well as the Ontario Championships.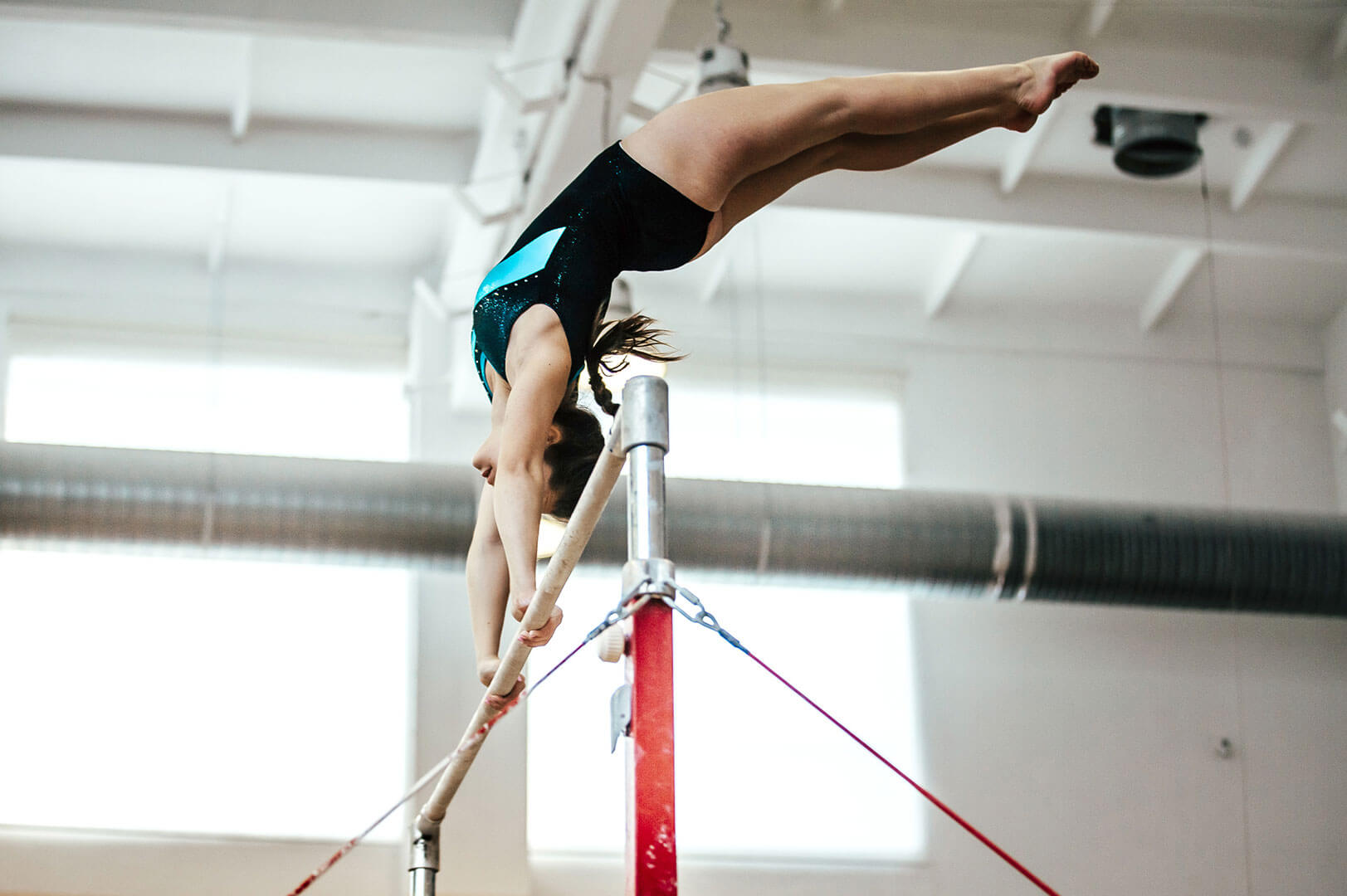 Junior & Senior Elite
8-18 years old
The Elite Pathway develops the young talented gymnasts technique and routine structure to define a Canadian style and prepare these athletes for excellence. These routines are designed to be challenging for all our athletes and coaches, but are achievable.
The Provincial Pathway will also provide a challenge and will be similar to the Elite Program, with reduced expectations to be developmentally appropriate.