The Kids Klub was created to help YOU with your children's school day, while you work!
KIDS Klub Next Season: Tues September 8, 2020 – Fri June 25th, 2021
KIDS Klub Season: Tues September 3, 2019 – Fri June 26th, 2020
We will pick up your kids from school
We will take great care of your kids after school with highly structured, ACTIVE programs and a LOW 9:1 ratio
We will provide healthy/Peanut free snacks, art, homework and/or daily reading
We will provide much more than the daily physical activity your child needs to be happy & healthy.
We will teach your children skills in gymnastics, trampoline, tumbling, fitness, conditioning and more!
We will enforce teamwork, good values, proper manners, conflict resolution, respect, kindness, communication and leadership skills.
How the Kids Klub Program Works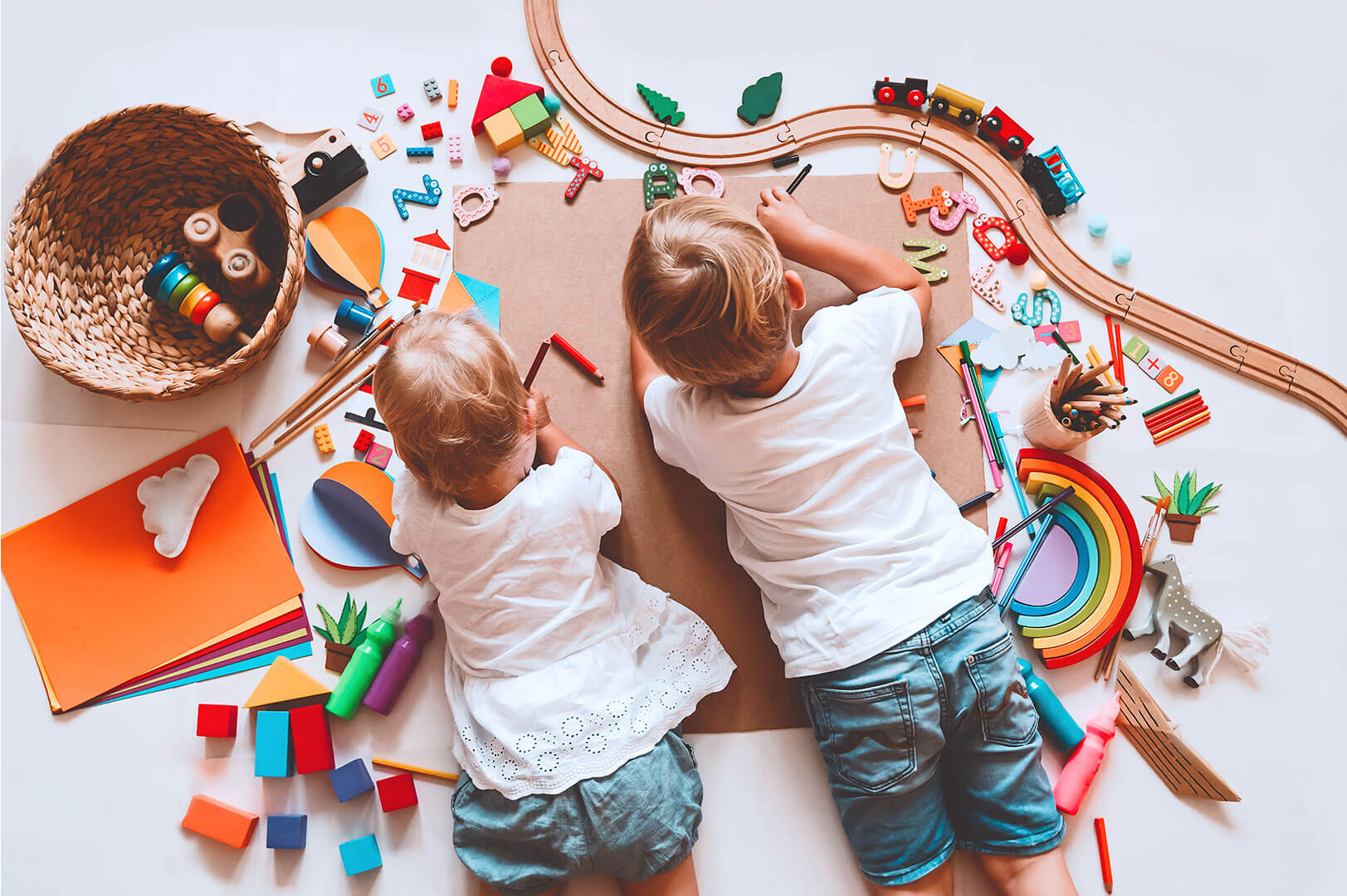 Kids Klub – With Transportation
At the end of the day, when the school bell rings, you child will be picked up from their school in one of our vehicles. Our friendly, experienced drivers, are hired for their personality and excellent driving record.
No sitting or waiting long periods on a bus! KIDS Klub are then transported to the gym, where caring staff greet the children and begin activities right away.
KIDS KLUB – Without Transportation
If your child does not need transportation after school you can drop them off at the gym from 4-6pm daily. They will be included in the best group for them to join in all the learning and fun!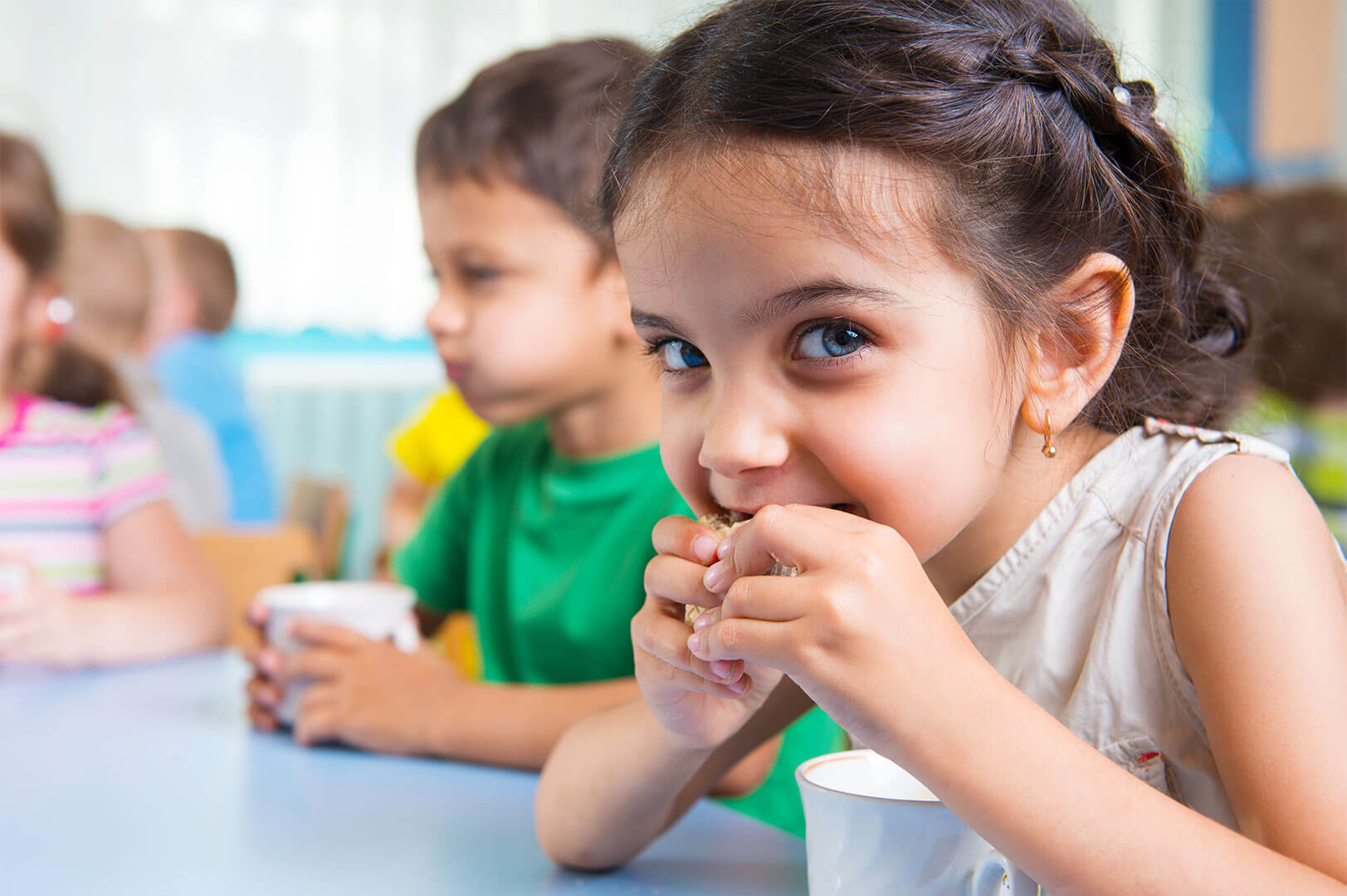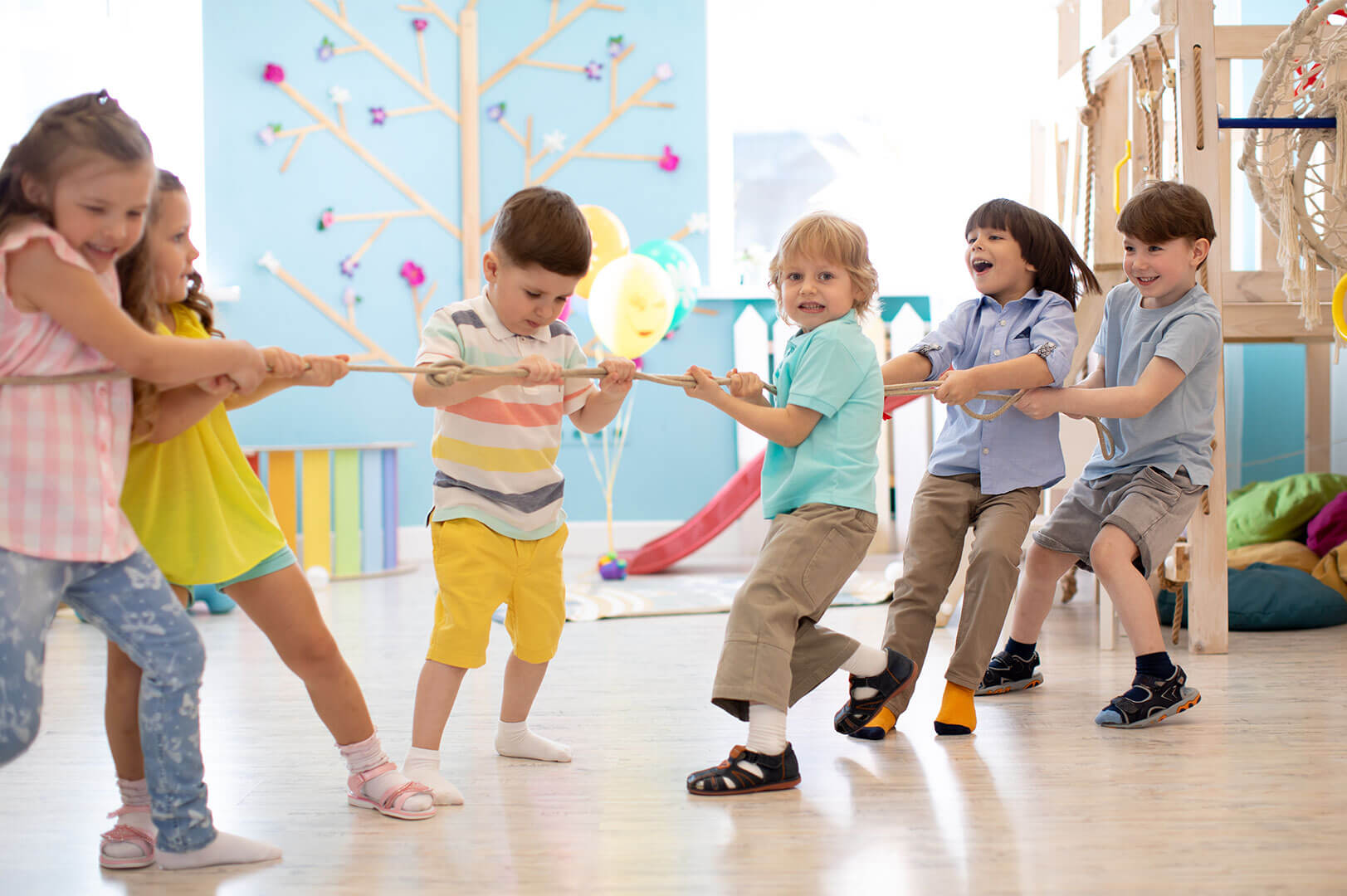 Full School Year Program
KIDS KLUB is a full year program (September to June) with or without transportation. For those beginning in January your fees will be pro-rated. If you want to switch from another afterschool program and need to pay a cancelation fee, simply provide proof and we will deduct this amount from your first monthly fee!
Curriculum
Skills are taught using safe, logical progressions. Our curriculum revolves around lesson plans incorporated into all classes taught in the gym. KIDS are required to bring gym clothes and participate fully, everyday. We will evaluate your child 2x per season in gymnastics based on the Canada wide CANGYM system.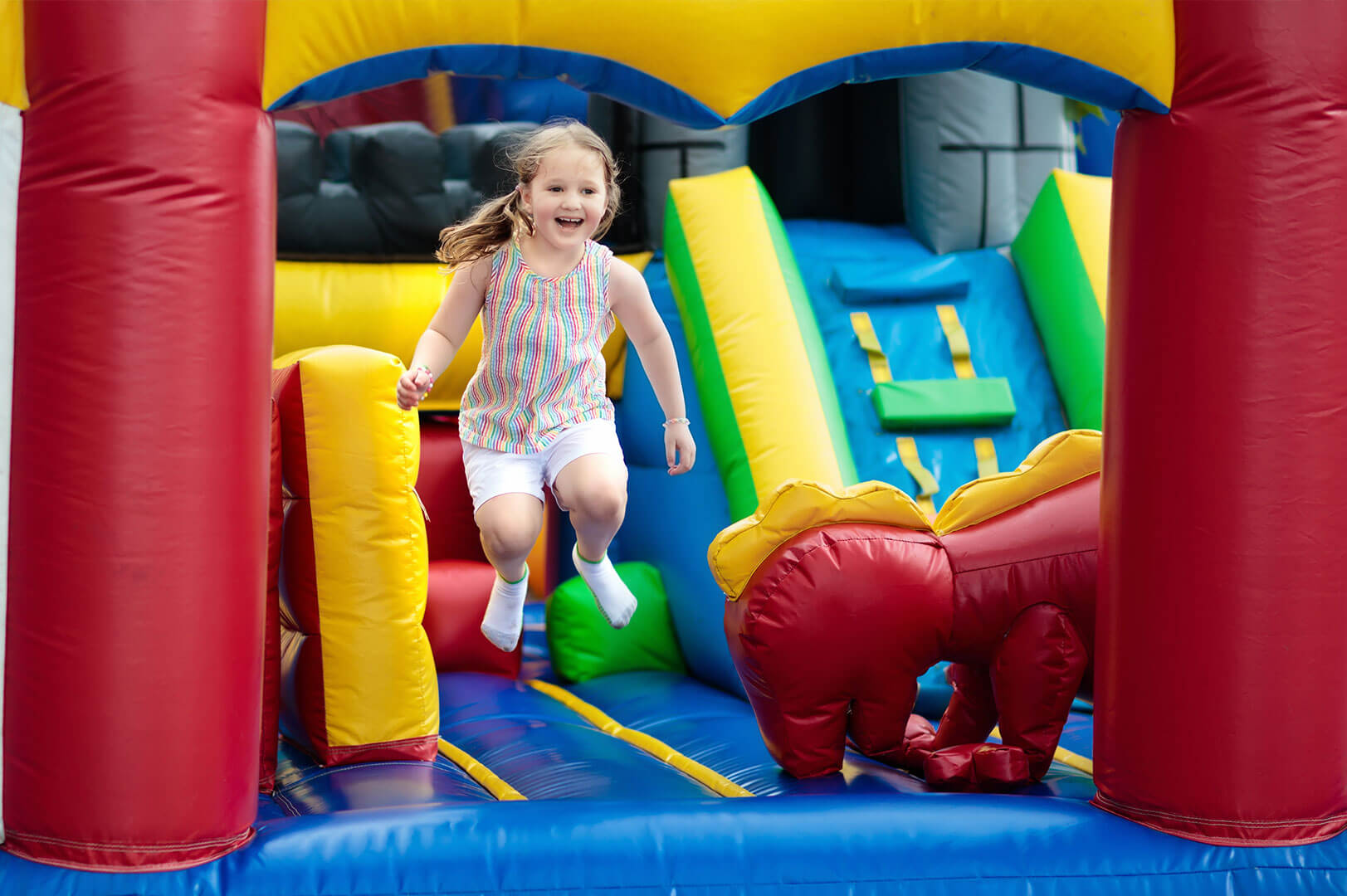 KIDS KLUB will be active in
Gymnastics
Trampoline
Tumbling
Fitness
Conditioning
Snack time (provided by us)
Activities
Homework
Reading
Art
Benefits for Parents & Kids
Healthy, happy, tired kids at the end of the day!!
Less worry for parents while at work
Guilt free – kids are not stuck at school, after the bell rings
Activities done for the day – stay home and enjoy your evening
Convenient late pick up 6:00pm
Low 9:1 ratio for increased safety and structure
Kids learn new skills
Kids learn great values & get fit
Kids learn respect & responsibility
Tuition & School Information
Your child's school must be within a 10 km radius (we accept children from schools within York Region)
Kids Klub 2019/2020 Term
Tues September 3, 2019 – Fri June 26th, 2020
Registration is accepted in person or via email [email protected] on a first come first serve basis.
KIDS KLUB Tuition
Program
Ages
Times
1 – 5 Days/Week
Kids with Transportation
4 – 13 years
School bell time – 6 PM
$23/day
$115/week
Kids without Transportation
4 – 13 years
4 PM – 6 PM
$20/day
$100/week
Competitve Kids
6 – 13 years
School bell time – 6 PM
$13/day (training days)
$23/day (non-training days)
Payment Options:
1 Payment (non refundable) – credit card or debit due at registration
Monthly – Pre-Authorized Debit/Credit Payment Plan OR post dated chqs dated for the first of the month.
Sibling Discount: 10% discount on second & third child
Monthly Fee Schedule for Kids attending 5 days per week:
PA Day Camp:
High Flyers follows the York Region Public & Catholic school boards for PA Days. On PA Days we offer camp, which runs from 7:00am – 6:00pm. For Kids who attend 5 days you'll receive a special price of $35 per child. Please provide your child with a peanut free lunch, minimum of 2 snacks and a bottle of water.
Kids Klub Registration Form